Bio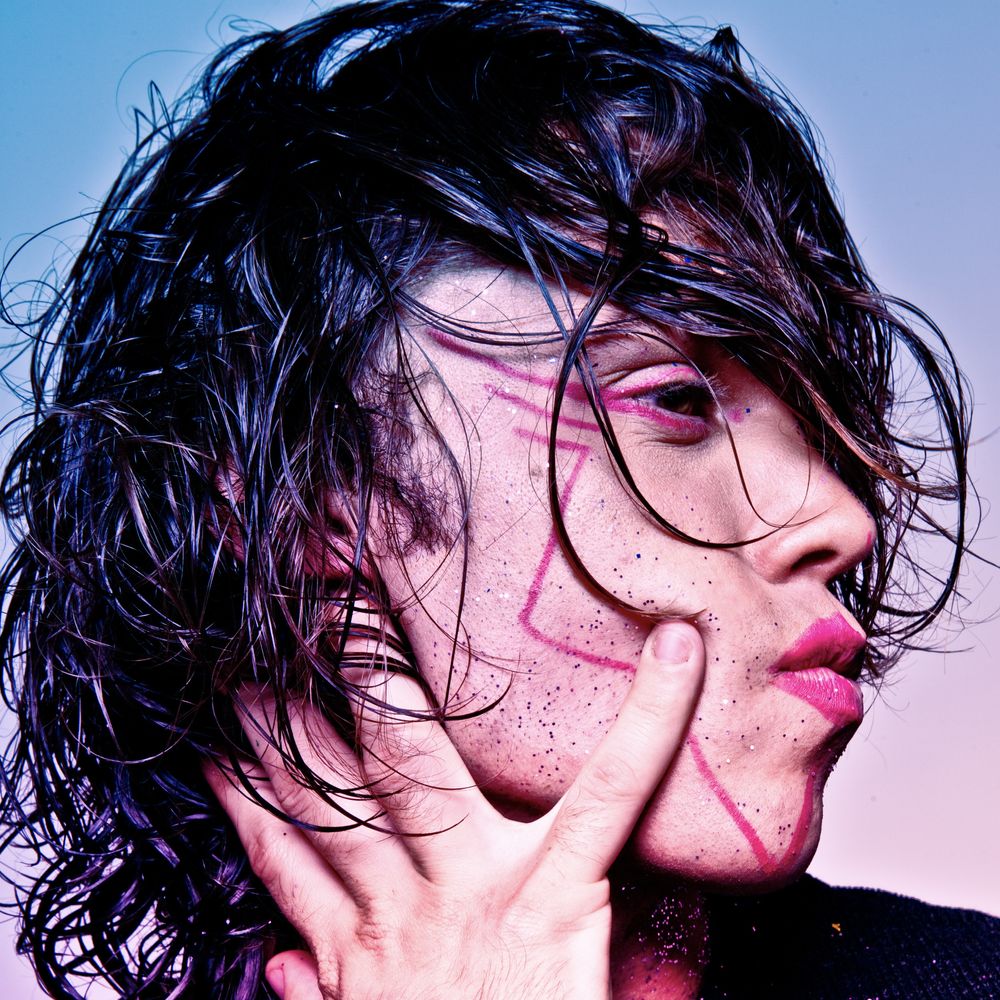 Azuri Moon

Hailing from the Los Angeles, USA, Azuri Moon is an up and coming Multi-Instrumentalist and Virtuoso Guitarist with a penchant for writing infectious music and relatable narratives. The Artist's music journey began at a young age after teaching himself Beethoven on the piano. For his 11th birthday he asked for a guitar and soon after, Azuri Moon was thrust into a new direction, pursuing his new found passion for music. The artist had a stint with a fusion rock group "Ship of The Rising Sun" which he started at age 16 with his brother and continued to study and perform professionally. Azuri Moon eventually disbanded his Fusion Rock band to pursue a solo career in order to not be limited to one single genre. Since, he has been an active session guitar player in Los Angeles for both major and independent artists and labels and has a Bachelors Degree in Guitar Performance.
With his solo material, the artist ingeniously presents a fresh new perspective with his unique brand of music consisting of a distinctive blend of multiple styles and genres, reaching out to a plethora of different listeners from all walks of life. The resourceful artist also has a unique innate competency to ingeniously put together idiosyncratic sounds and words, creating high aptitude word play and breathtaking music, all while maintaining a consistent brand.
Apart from being a superb guitarist, the multi-talented individual also plays over 9 different instruments, sings and has also Acted, Danced and Modeled with varying success.
With a keen interest in all forms of expression within arts and science, Azuri Moon continues to explore within music, breaking boundaries and creating new ways to express and impress. With the artist's first single released in March 2020, the track broke 20k on YouTube as well as 10k streams on Spotify garnering the artist tons of new fans and supporters.
He is most known for his virtuosity, 4 note per string and legato guitar technique as well as his unique and eclectic style of original music.
Armed with big dreams and plenty of energy to spare, Azuri Moon seeks to positively influence the world and connect with like-minded individuals through his music. Azuri Moon is no doubt, well on his way to becoming one of the most phenomenal Artists in this generation.